Full service turnkey provider
Taking responsibility from design through ​completion and commissioning.

We specialise in control system manufacture, software design, programming, installation and commissioning.

Pigging sytems have been around in different forms for many years, PL Controls tailor a solution bespoke to your business needs.

All aspects of fibre optic, ATEX & control systems and multi pigging systems manufactured, fitted and maintained.

From continuous cooking systems to Vision & CIP systems, Pl Controls has provided services for many food companies

PL Controls have the resources and experience from design to manufacture a complete engineered solution.

This service can provide the traditional hardwired systems or more modern Fibre Optic ATEX solution.
Approach
PL Controls, a full service turnkey provider
PL Controls take responsibility, from design through completion and commissioning.
We have a comprehensive range of services includincluding process, panel design, PLC & HMI programming and controls engineering.
The team here develop cost effective software, process and electrical control systems for diverse industrial automation applications to meet technical requirements.
Based in Halifax, we have been providing quality, reliable and bespoke solutions for all major industries for over 16 years.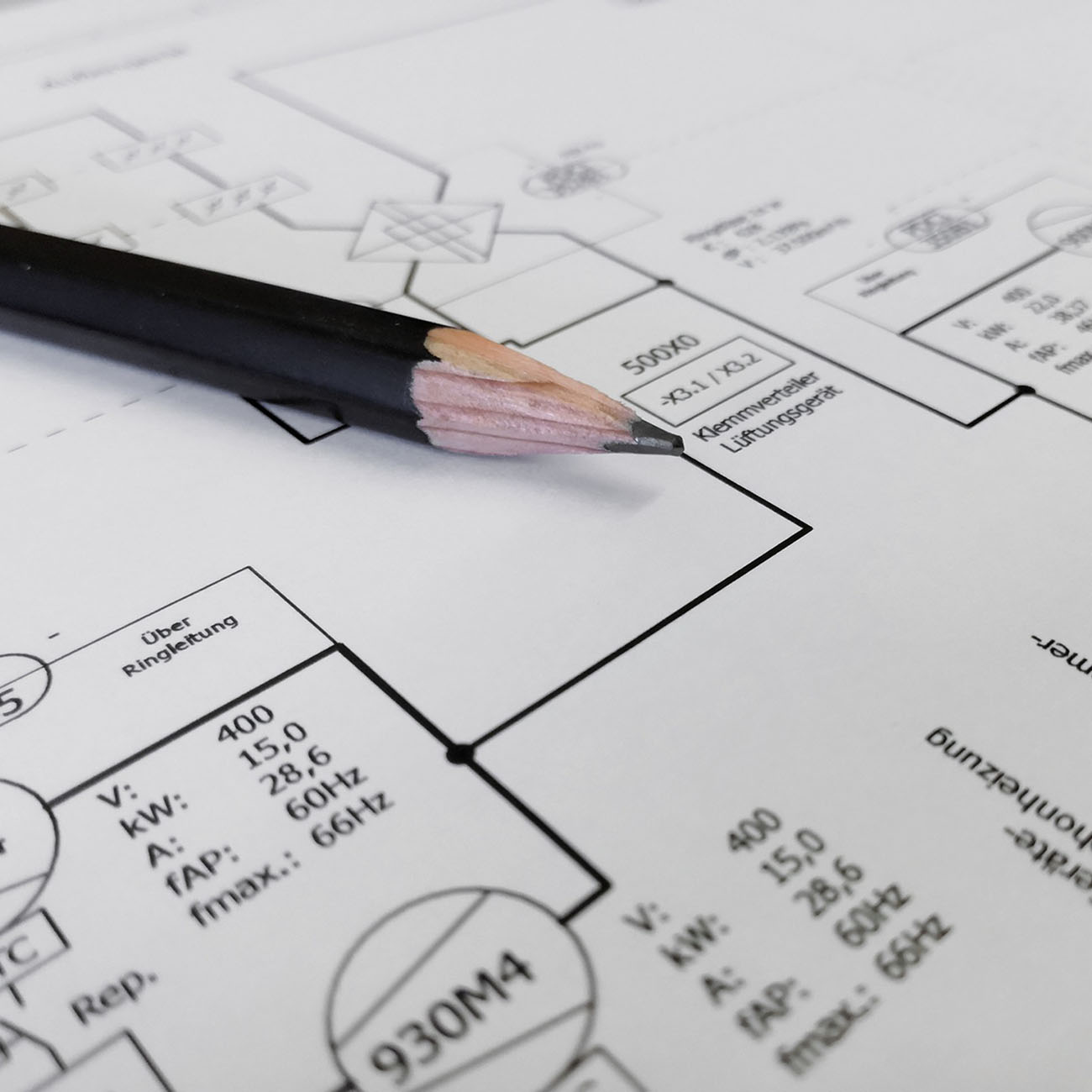 We Create Systems So You Can Focus On Your Business
Many of our UK and International customers have remained with us because we have accomplished what others said couldn't be done.
A "Can Do" work ethic and dedication to customer satisfaction.
Contact Us Office
Thornton Works, Fenton Road
Halifax, West Yorkshire, HX1 3PP
Hours
M-F: 9am – 5pm
S-S: Closed
Call Us
+44 (0) 1422 382052